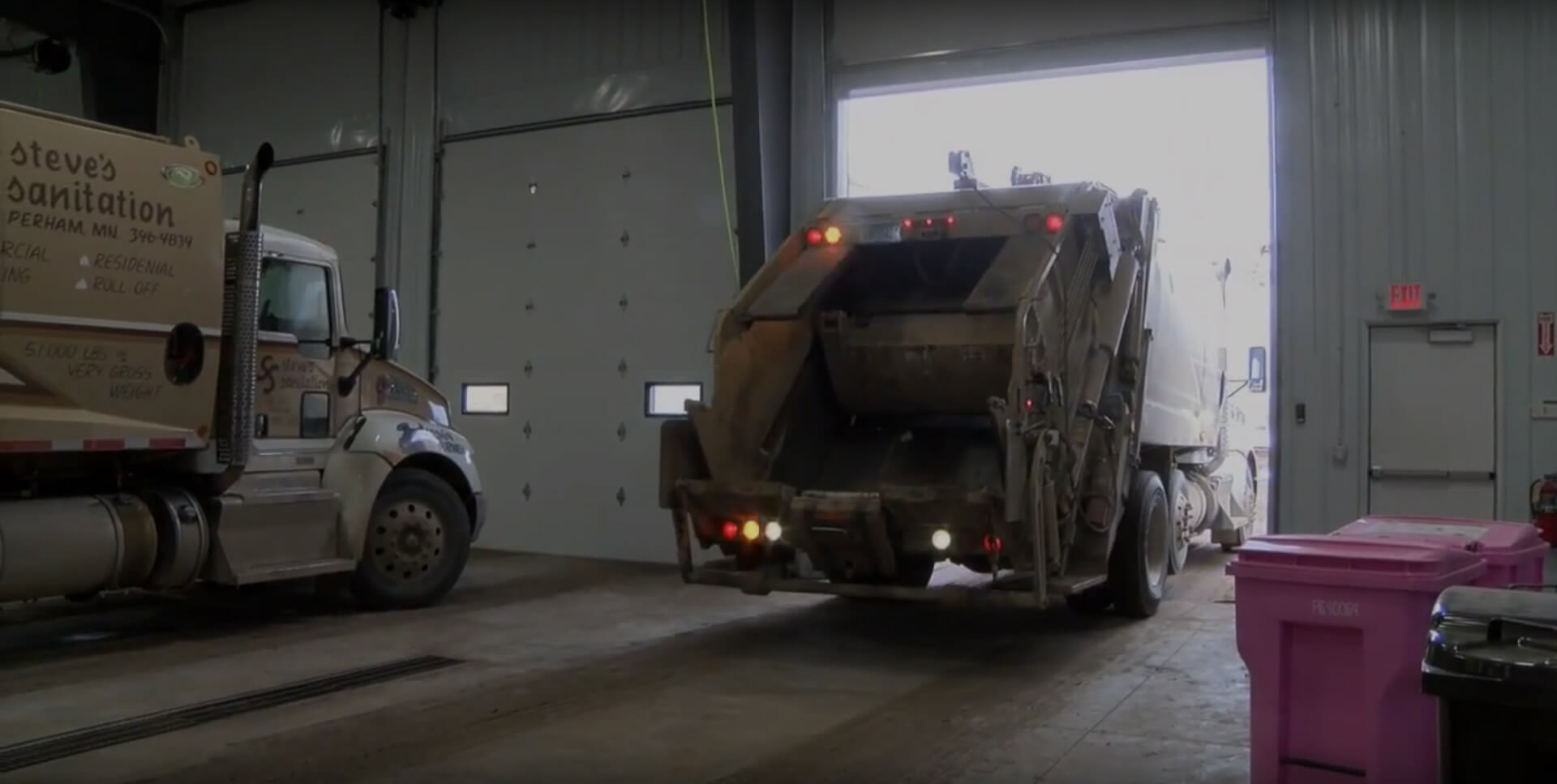 Garbage
We provide you with the garbage bin, you fill it up, and our garbage truck gobbles up the trash.
Services
Learn More
Recycling
This service, known as single sort or single stream recycling, is available to residents within the city limits of Perham, Detroit Lakes, Frazee, Audubon, and Lake Park.
Services
Learn More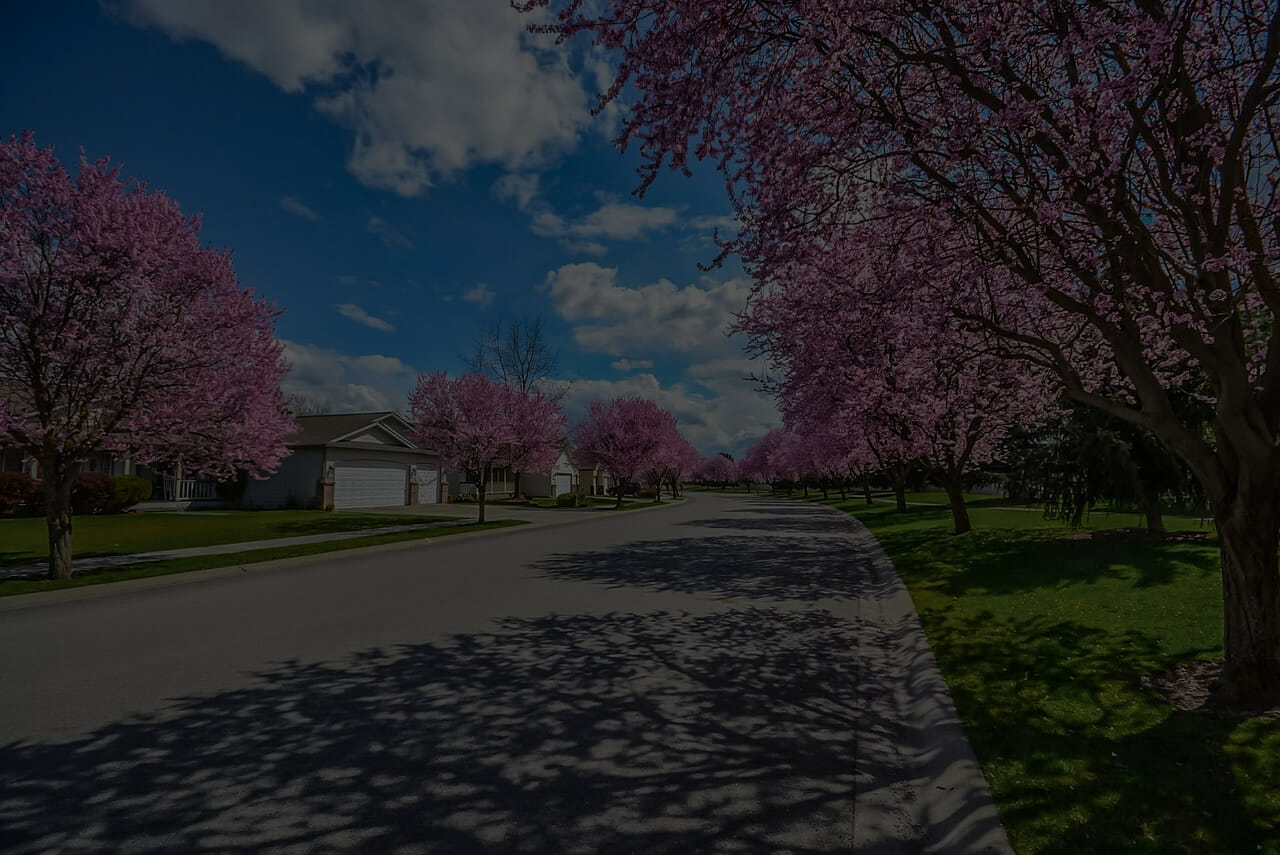 Help Steve's Sanitation
Kick Cancer
We are teaming up with people across Otter Tail County and Becker County to do what we can to Kick Cancer to the Curb!
To The Curb
Learn More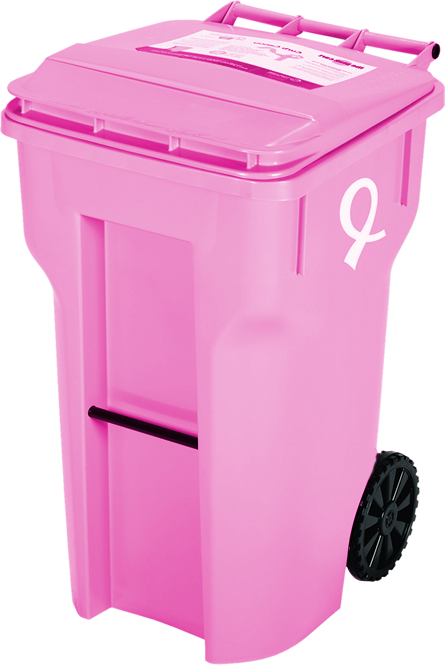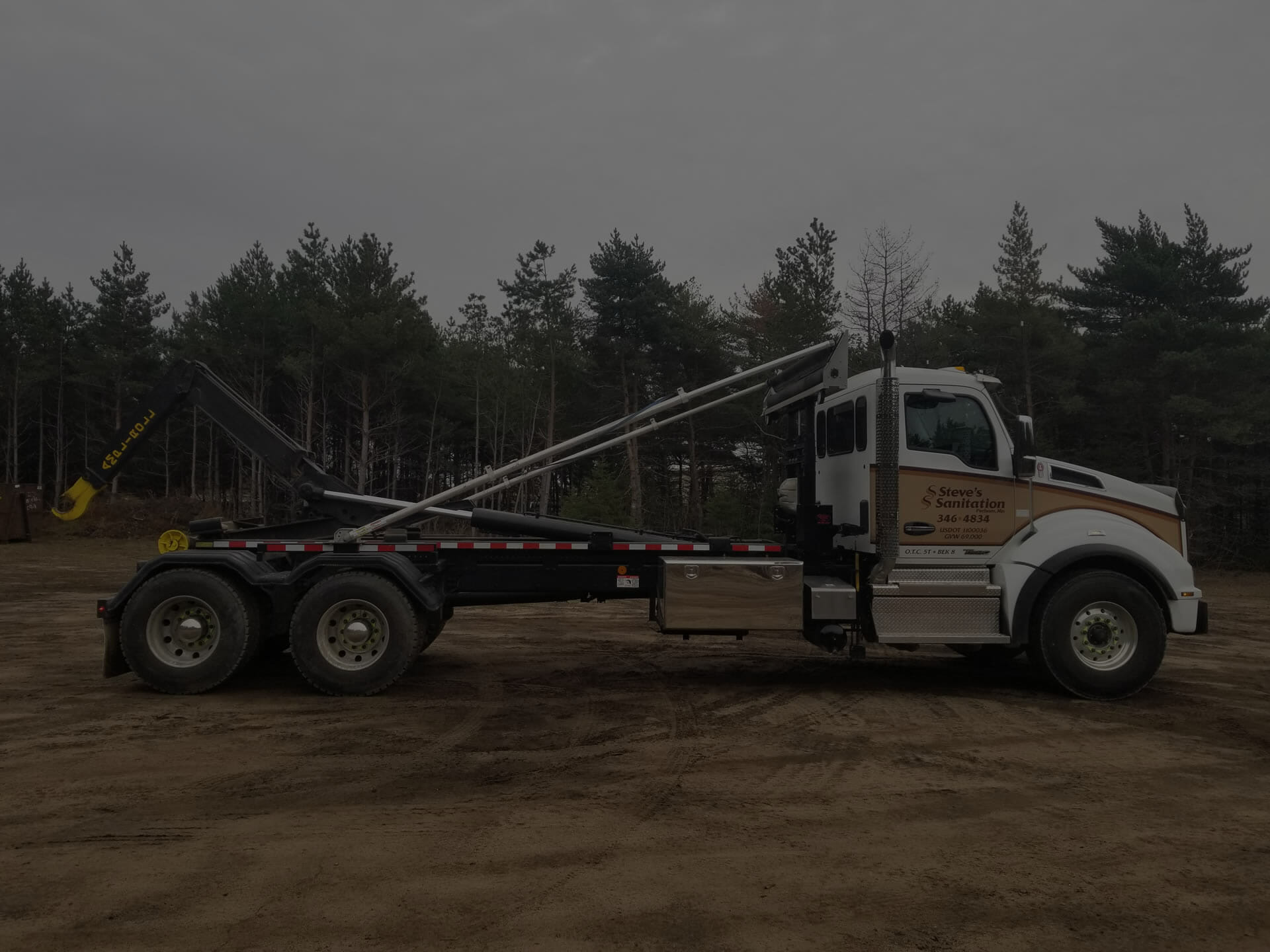 Roll-Off
Gutting a house, doing demo work, or DIYing a home renovation project? Do yourself a favor; get a roll-off dumpster.
Services
Learn More
We Are
Steve's Sanitation
Yes, garbage is gross, and it's not the most pleasant topic. But we are trash experts with the experience to back it up. You could even say we have trash in our blood. At Steve's Sanitation, we know how to schedule your trash pickups without missing a beat—we've been doing it for over 30 years in Perham, Detroit Lakes, and the surrounding areas.
We were voted the best garbage service in the Lakes Area in 2019, 2020, & 2021.  We were also voted best in business by the Perham Chamber of Commerce for 2021.
Kelly Melgard
Steve's Sanitation
Owner
We've had people in our company struggle with cancer, and hospice has helped them out. We want to keep the money local because we are committed to helping the community. They don't deny people, and we've had great experiences with them.

Commercial Customer
Perham Public Rifle Range
Thank you to Steve's Sanitation for picking up the garbage at 44445 Minnesota St, just south of Perham, at the Perham Public Rifle Range! They do a great job!

Brett Lynn Braaten
Facebook Review
We recently moved and had forgotten to bring our can to the curb on garbage day. But the amazing drivers walked up our driveway to grab it for us! Thank you SO so much!

Chris Humbeck
Residential Customer
Great company to do business with. The entire staff is dedicated to taking care of their customers. Highly recommend them!

Kaia Markovich
Residential Customer
Stacie and the team at Steve's Sanitation are now the best part about being up at the cabin! They did me a huge favor by adding me into their route to pick up my fishing opener garbage. They have top quality customer service and the friendliest people. 100% will call them again. Thanks!

Monday - Thursday
8:00am – 4:30pm
Closed On
Thanksgiving, Christmas Day & New Years Day
Steve's Sanitation is Partnered with TrashFlow
Perham
Richville
Dent
Ottertail
Battle Lake
Underwood
Maine, Amor
New York Mills
Bluffton
Detroit Lakes
Cormorant
Vining
Audubon
Lake Park
Frazee
Callaway
Richwood
Henning
Rochert
Snellman
Toad Lake
Vergas
Wolf Lake
Parkers Prairie